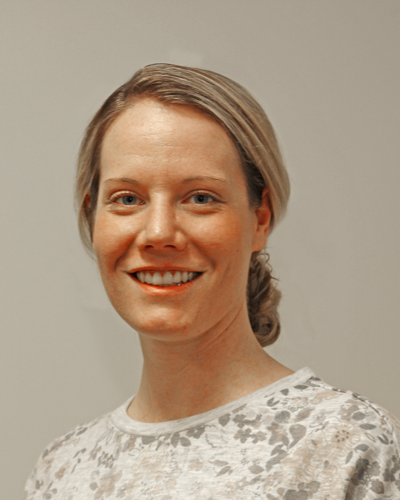 Pregnancy, birth and motherhood is an exciting time for both you and your family and it also a time during which the female body undergoes many physical changes and challenges. We believe knowledge is power we are passionate in providing you with the information and tools necessary to optimise your health and well being throughout pregnancy and further post pregnancy.
All patients of ORIGYN have access to our on-site Women's Health Physiotherapist Sophie Dunnet.
Sophie completed her BSc (Physiotherapy) degree at Curtin University, Western Australia in 2007. Aside from gaining international experience in the UK throughout 2010/2011, she has worked solely in private practice across the south-east metropolitan area. She completed her postgraduate certificate in Continence and Women's Health (Curtin University) in 2016, and is currently completing her Master's degree in the same field. Sophie is passionate in her role of treating women throughout their lifespan, and now with 10 years of musculoskeletal experience behind her, enjoys a varied patient caseload- often combining the two fields together! Sophie strives to keep up to date with the latest in clinical research and evidence, continuously attending courses to ensure she is able to provide the highest quality health care. Sophie adopts a patient-centred and active approach to health care, placing emphasis on motivating patients to achieve their own goals.